Welcome to the Club!
Welcome to the Los Angeles Boys & Girls Club!  At the Club kids and teens play baseball, learn to swim, improve their academics, and give back to the community.
For over 60 years, the Los Angeles Boys & Girls Club has accomplished its goals of opening doors and transforming lives by providing a safe place where young people can be themselves, be proud, and experience opportunities never thought possible.  Through programs that expand horizons, the Club challenges youth to experience the world outside their doorsteps and gives them the tools to succeed. Come explore our Club!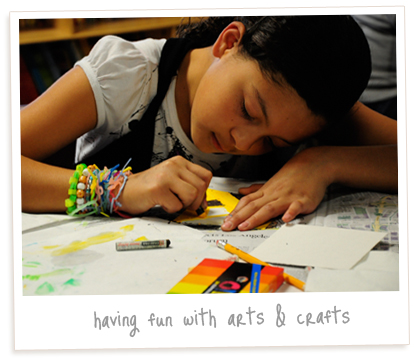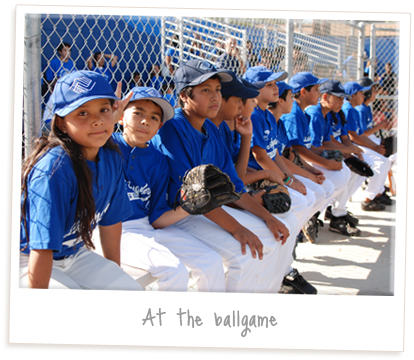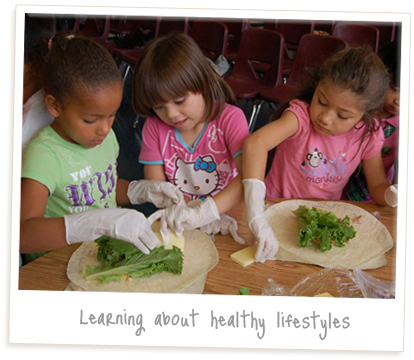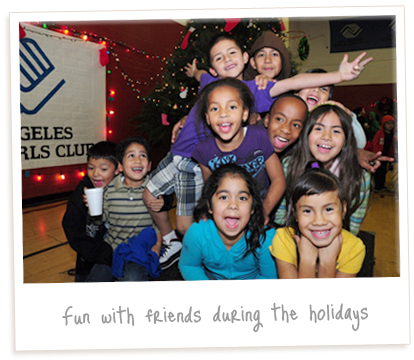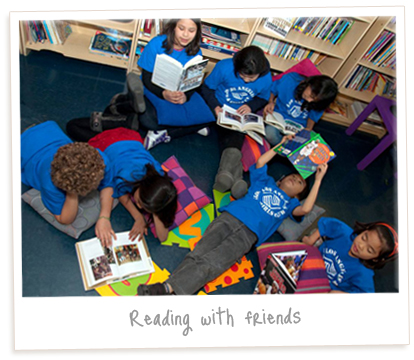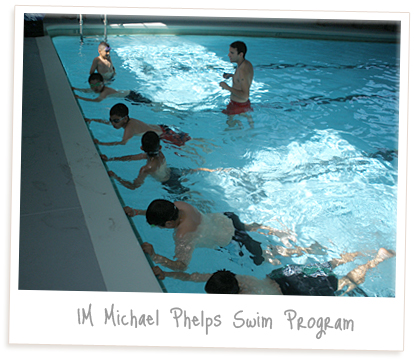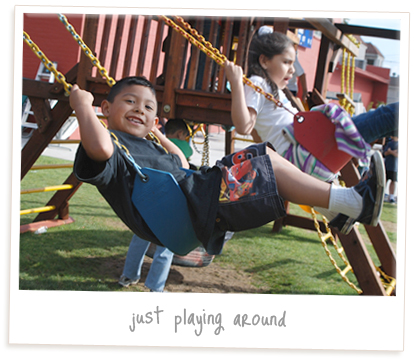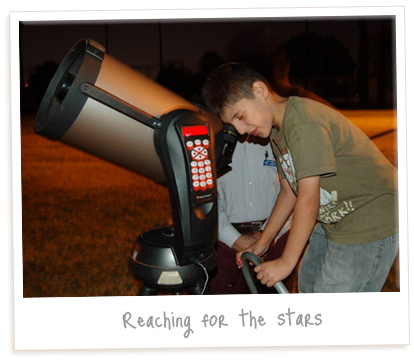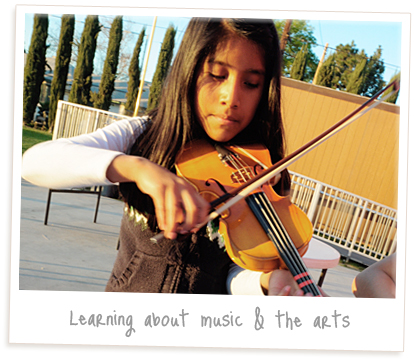 Get Involved
Monday – Friday, 2:00PM – 7:00PM
Homework/Tutoring
Swimming
Softball & Sports
Game Room
Arts
Computers
Learning Center
Teen Center
Call to sign up! (323) 221-9111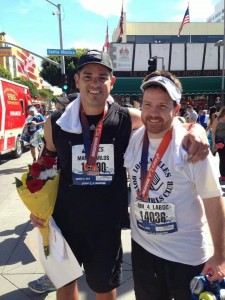 Los Angeles Marathon: February 14, 2016
How you can Participate
Walk or Run – Walk or run 26.2 miles from Dodger Stadium to the Santa Monica Pier
LA Big 5K- The 2016 LA Big 5K serves as the official warm up race for the 2015 ASICS LA Marathon.  The 3.1 mile race through the scenic Elysian Park draws thousands of participants, many of whom are gearing up for the ASICS LA marathon the next day.  With both the Start and Finish Line just steps from Dodger Stadium, you're assured a unique "ASICS LA Marathon " experience.