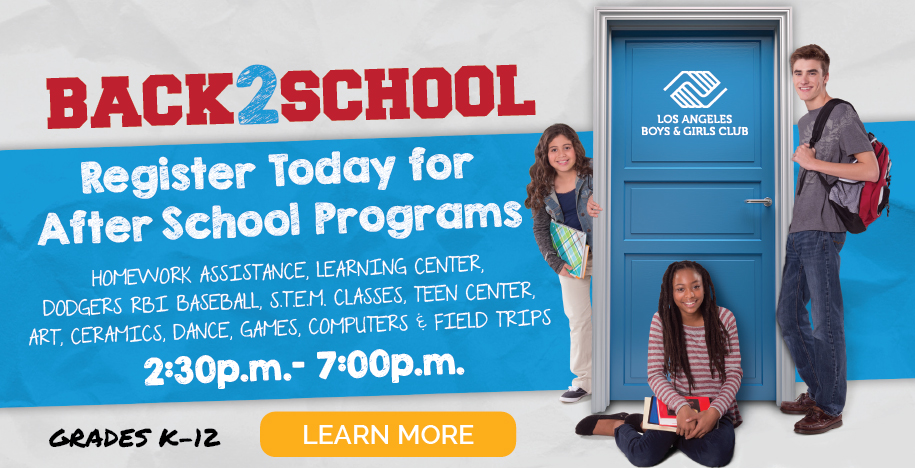 Welcome to the Club!
Welcome to the Los Angeles Boys & Girls Club!  At the Club kids and teens play baseball, learn to swim, improve their academics, and give back to the community.
For over 60 years, the Los Angeles Boys & Girls Club has accomplished its goals of opening doors and transforming lives by providing a safe place where young people can be themselves, be proud, and experience opportunities never thought possible.  Through programs that expand horizons, the Club challenges youth to experience the world outside their doorsteps and gives them the tools to succeed. Come explore our Club!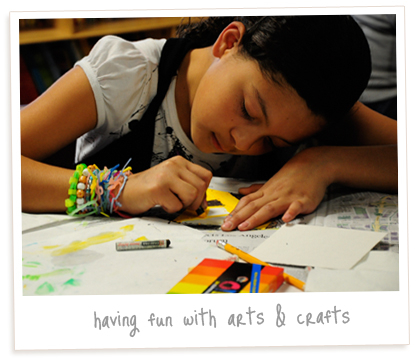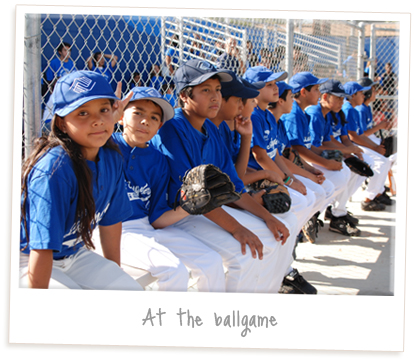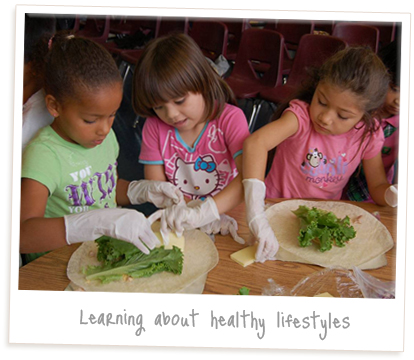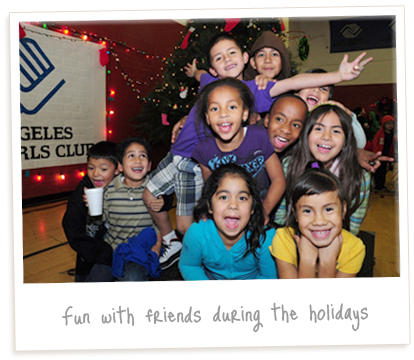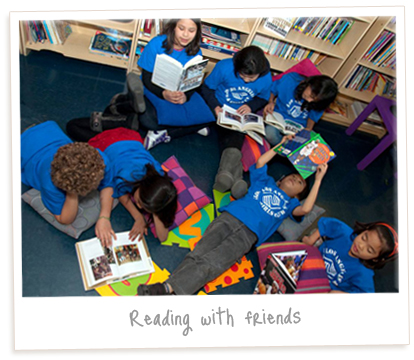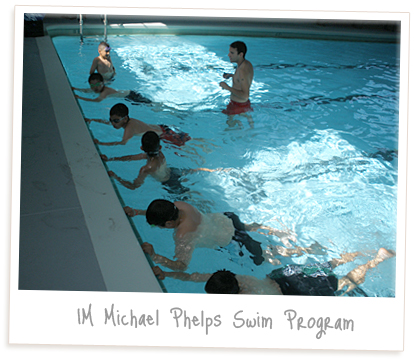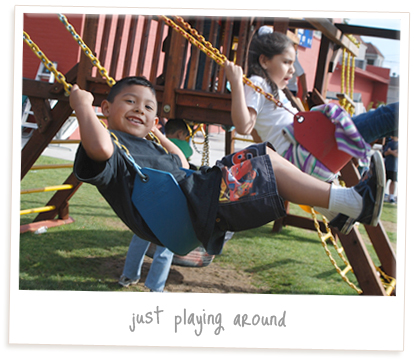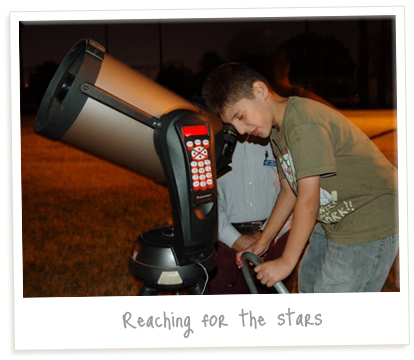 Get Involved